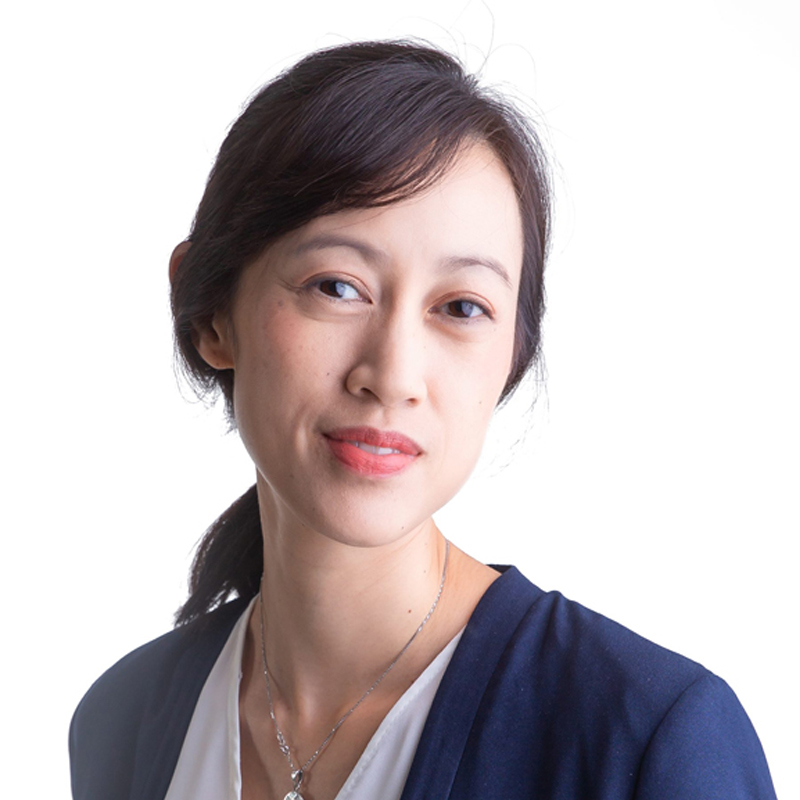 Consultant Paediatrician; Allergy and Immunology
BMedSc, MBBS (Australia), MMed (Paeds) (Singapore), MRCPCH (U.K.)
Dr Alison Joanne Lee is a Consultant Paediatrician who graduated from The Royal College of Paediatrics and Child Health (UK) 2011 with accreditation with the Specialist Accreditation Board as a Specialist in Paediatric Medicine and Bachelor of Medicine and Bachelor of Surgery, University of Melbourne (Australia). Her qualifications include BMedSc, MBBS (Australia), MMed (Paeds) (Singapore), MRCPCH (U.K.). Dr Lee was also awarded the  National Medical Research Council (NMRC) Clinician-Scientist New Investigator Grant in June 2012, and Khoo Teck Puat – National University Children's Medical Institute (KTP-NUCMI) Grant in June 2014.
With a special interest in Allergy and Immunology, Dr Lee is passionate in providing individualised treatment plans for children with eczema, food allergies, asthma and allergic rhinitis. Specialised services include established skin testing for both drug and food allergy, oral food and drug provocation/challenges, sublingual immunotherapy for aeroallergen/house dust mite allergy, and food oral immunotherapy for peanut and tree nuts. She frequently provides counselling for food allergy prevention in young infants with eczema /high risk of food allergies. In addition, Dr Lee was involved in research and published several papers focusing on food allergy and primary immunodeficiency – specific to the Asian region.
Dr Lee is currently a Visiting Consultant with the Division of Allergy and Immunology, Department of Paediatrics, National University Hospital where she trained for more than 10 years, and is a member of the Allergy and Clinical Immunology Society, Singapore. She also has prior experience working in the Children's Emergency as an Associate Consultant. Dr Lee also contributed to numerous journal articles on Allergy and Immunology in medical publications including: Asian Pacific Journal of Allergy and Immunology, 2016 Sep, Journal of Clinical Immunology, 2016 Jan, Singapore Medical Journal, 2014 May, Journal of Paediatrics and Child Health, 2013 Aug, Asia Pacific Allergy, 2013 Jan, Asian Pacific Journal Allergy Immunology, 2012, World Allergy Organization Journal, 2012, and International Archives of Allergy and Immunology, 2006.
Accepted Insurance Panels
Adept Health
Alliance
MHC
AIA
Singlife AVIVA (MHC)
AXA
Great Eastern Life
NTUC Income