We provide in-depth care for children with nervous system disorders such as:
Childhood Epilepsy
Brain injury in infants and children
Neuromuscular diseases
Neurogenetic disease
Neurodevelopmental disorders


Caring for Children's Health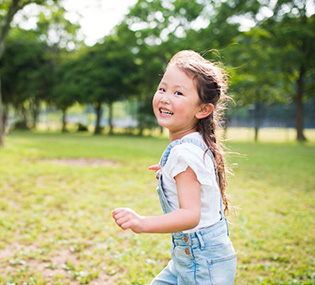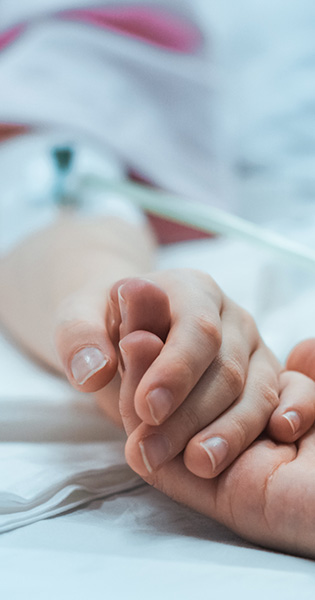 Doctor's Profile
Dr Wendy Liew is a Paediatrician and Paediatric Neurologist at SBCC Baby & Child Clinic. Her areas of expertise include paediatric neurological diseases, especially neuromuscular diseases such as myasthenia gravis, spinal muscular atrophy and Duchnne muscular dystrophy.
Dr Liew is an expert in the area of paediatric neuromuscular disorders and has authored multiple peer-reviewed articles in international journals.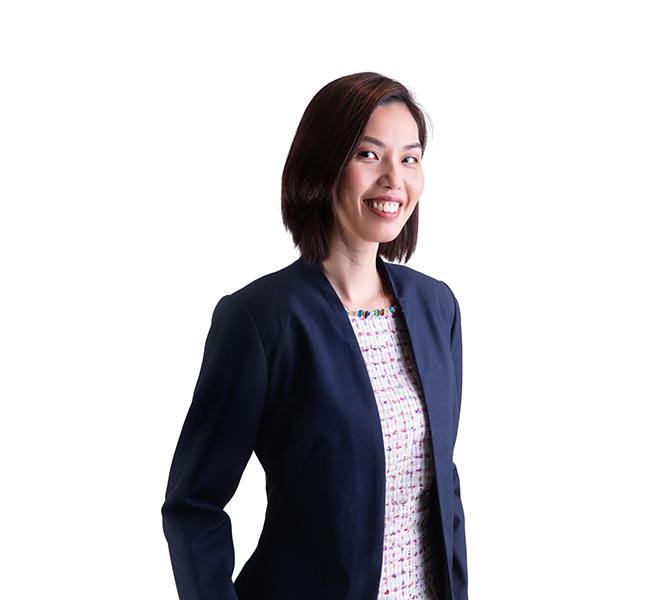 Visit SBCC Baby & Child Clinic (Neurology Centre)

sbcc.paragon@sbcc.sg

67322292

290 Orchard Road #17-12, Paragon Singapore 238859