We specialise in the management of childhood allergies such as food allergies, eczema, allergic rhinoconjunctivitis and asthma. We also provide consults for evaluation of recurrent infections, to exclude primary immunodeficiencies. Specialised investigations and treatments performed at our centre include:
Skin prick tests/or blood tests for IgE mediated allergies
Food and drug provocation
Pulmonary function tests
Adrenaline autoinjectors (EpiPen®)
Sublingual immunotherapy
Food oral immunotherapy
IVIG or subcutaneous immunoglobulin replacement
Caring for Children's Health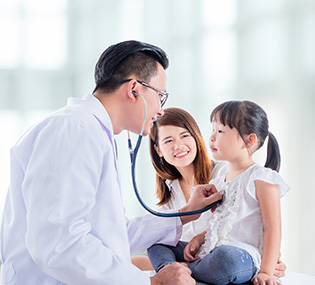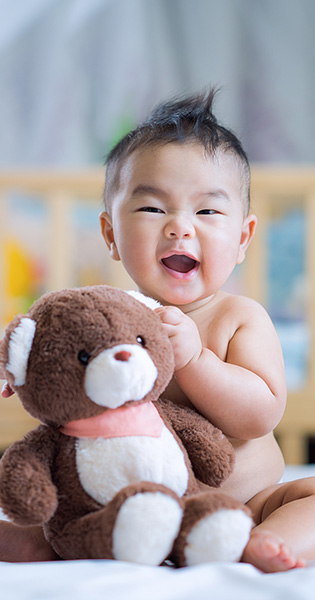 Doctor's Profile
Dr Alison Joanne Lee is a Paediatrician with a special interest in Allergy and Immunology. She has worked as an associate consultant in the division of Allergy and Immunology, department of paediatrics, National University Hospital, while also working part time in the Children's Emergency.
Dr Lee hopes to bring specialty allergy management services to the Singapore heartlands. She enjoys caring for children with asthma, eczema, food allergies and allergic rhinitis, and can perform allergy skin prick testing and prescribe immunotherapy.
Visit Dr Alison Joanne Lee

sbcc.rivervale@sbcc.sg

64753927

Block 118 Rivervale Drive #02-20 Rivervale Plaza Singapore 540118