Paediatric (Allergy & Immunology)
We specialise in the management of childhood allergies such as food allergies, eczema, allergic rhinoconjunctivitis and asthma. We also provide consults for evaluation of recurrent infections, to exclude primary immunodeficiencies. Specialised investigations and treatments performed at our centre include:
Skin prick tests/or blood tests for IgE mediated allergies
Food and drug provocation
Pulmonary function tests
Adrenaline autoinjectors (EpiPen®)
Sublingual immunotherapy
Food oral immunotherapy
IVIG or subcutaneous immunoglobulin replacement

Caring for Children's
Health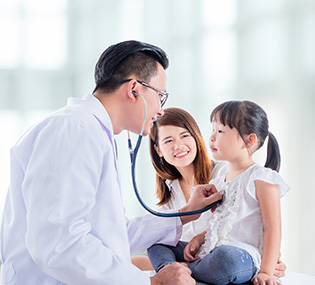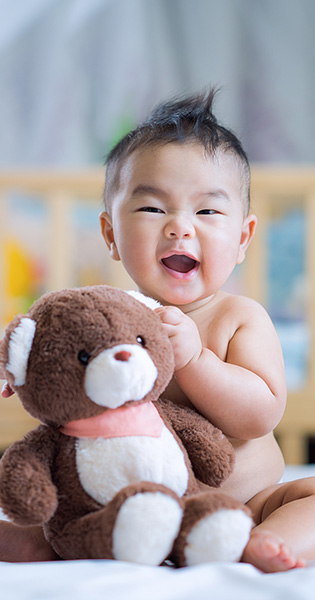 Dr Alison Joanne Lee is a Paediatrician with a special interest in Allergy and Immunology. She was formerly an associate consultant at the Division of Allergy and Immunology, Department of Paediatrics, National University Hospital and is still currently a Visiting Consultant. She also has prior experience working in the Children's Emergency as an Associate Consultant.
Dr Lee finds joy in caring and providing individualised treatment plans for children with eczema, food allergies, asthma and allergic rhinitis. She can perform skin testing for both drug and food allergy, and prescribe sublingual immunotherapy. In addition, Dr Lee was involved in research and published several papers focusing on food allergy and primary immunodeficiency – specific to the Asian region.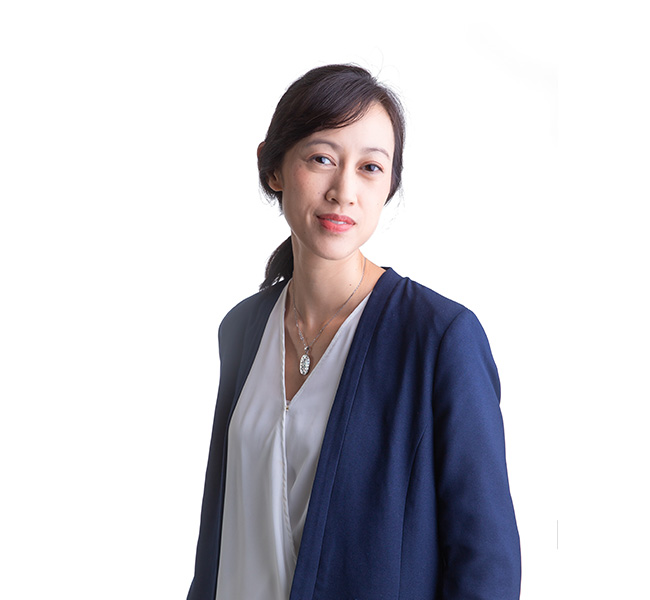 Visit Dr Alison Joanne Lee