We specialise in the management of diseases of the liver and gut, with the aim of helping children eat and grow healthily. Our services include:
General gastroenterology
Nutrition assessment and management
Endoscopy
Chronic liver disease and liver transplantation
Food allergies


Caring for Children's Health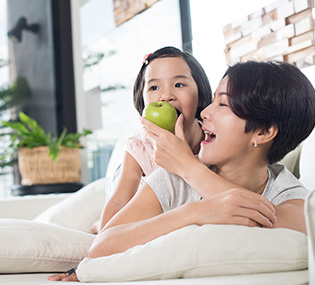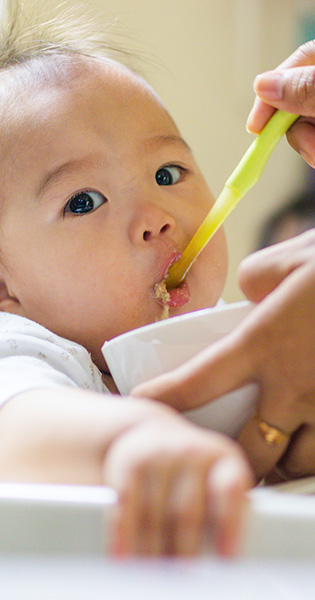 Doctor's Profile
Dr Nancy Tan is a Paediatrician at SBCC Baby & Child Clinic. Dr Tan is trained in paediatric gastroenterology, hepatology and nutrition.
Common conditions managed by and common procedures performed by Dr Tan include:
• Gastric and intestinal disorders
• Liver disorders
• Oesophagogastroduodenoscopy and colonoscopy
• Ambulatory 24-hour gastric pH monitoring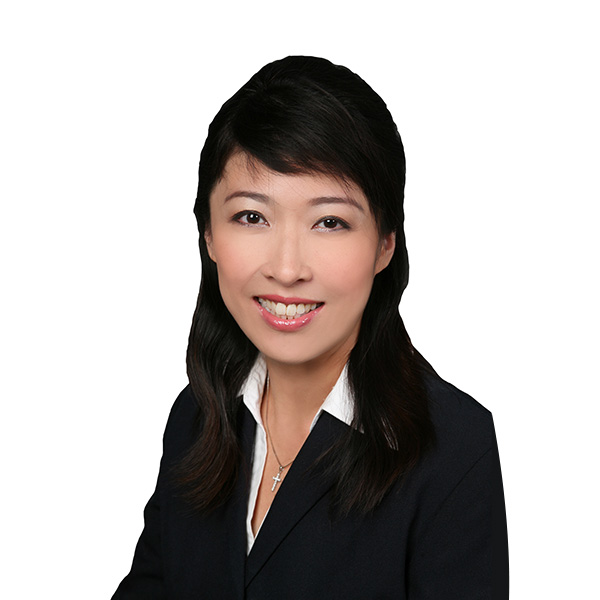 Visit Dr Nancy Tan

sbcc.novena@sbcc.sg

62555017

38 Irrawaddy Road, #05- 46/47 Mount Elizabeth Novena Specialist Centre Singapore 329563