We offer consultation, investigation and treatment for diseases of the respiratory system, including breathing difficulties, chronic cough, asthma and associated allergies, other acute and chronic respiratory problems. We also evaluate and provide care for children with sleep problems including obstructive sleep apnea.


Caring for Children's Health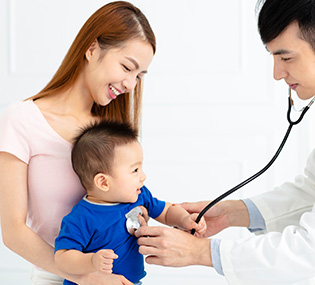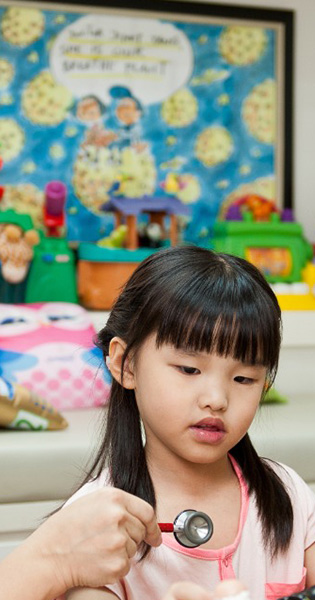 Our services include:
Allergy testing and sublingual immunotherapy
Lung function and challenge testing
Sleep studies
Paediatric bronchoscopy
Home oxygen and non-invasive ventilation
About Dr Jenny Tang
Dr Jenny Tang Poh Lin is a Paediatrician at SBCC Baby & Child Clinic with a special interest in Asthma, Lung, Sleep and Allergy. Prior to joining SBCC, Dr Tang held the position of Deputy Head of the Department of Paediatric Medicine, Head and Senior Consultant of the Respiratory Medicine Service and Medical Director of the Sleep Disorders Centre, KK Women's and Children's Hospital.
Common conditions managed by Dr Tang include asthma and lung disorders, sleep disorders, and allergy disorders.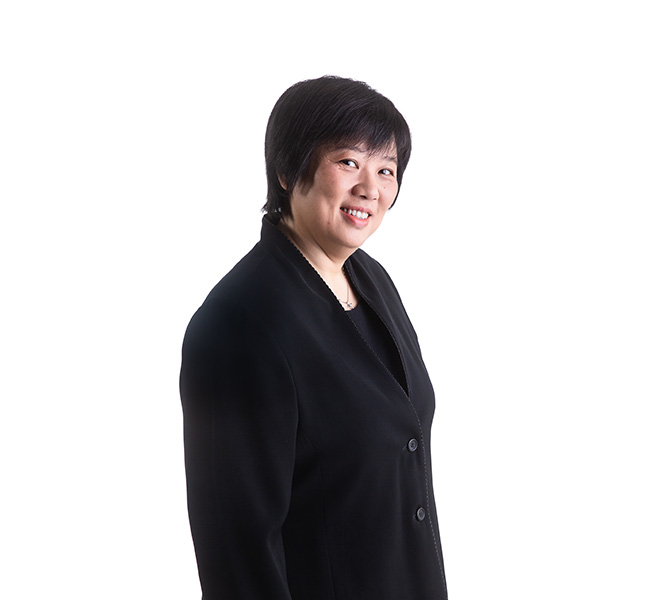 Visit Dr Jenny Tang Poh Lin

sbcc.lung@sbcc.sg

 64750820

6 Napier Road #04-15, Gleneagles Medical Centre Singapore 258499