With multiple clinics islandwide, SBCC Baby & Child clinics provides quality and comprehensive medical services for children in Singapore including treatments for multiple common illnesses.
We offer the following services:
Acute Illness management
Basic emergency care
Newborn and baby care (including jaundice monitoring)
Developmental assessment and behavioural care advice (including Autism and ADHD screening)
Common chronic childhood conditions e.g. Asthma, Eczema
Travel medicine and vaccination
Expanded immunisation services (including Influenza, Meningococcal, Hepatitis A, HPV vaccination etc)

Caring for Children's
Health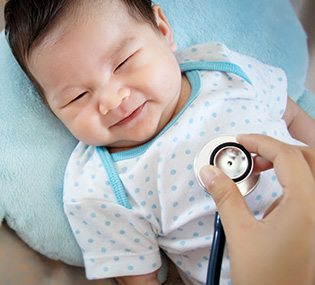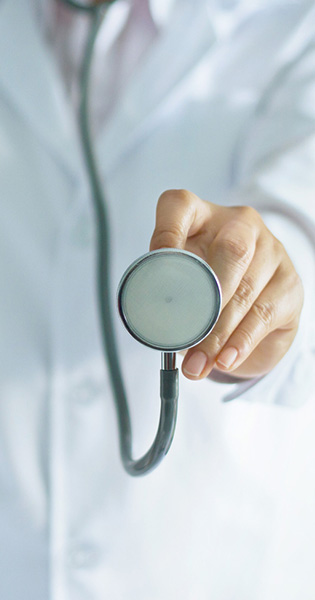 We have multiple clinics across the island, click on the button below to find out more!
Book An Appointment Today