SBCC COVID-19 Child Antigen Rapid Test (ART)
At SBCC, our specialists are dedicated to providing your child with a gentle touch and comfortable atmosphere throughout their Antigen Rapid Test (ART) experience.
What is a COVID-19 Antigen Rapid Test (ART)?
COVID-19 Antigen Rapid Test (ART) is a rapid diagnostic test suitable for point-of-care testing that directly detects the presence or absence of the COVID-19 antigen.
Where Can My Child Get Their COVID-19 Antigen Rapid Test (ART) Done? 
If you suspect that your child may be down with COVID-19, you may visit any of our SBCC clinics for a consultation. Our SBCC specialists can perform the Antigen Rapid Test (ART) on children aged 0 to 12 years old.
For appointment booking, please call any of our SBCC Clinics.
When Will My Child Require a COVID-19 Antigen Rapid Test (ART)?
ART tests are priced at $37.38 (before GST)** (with notarised travel certificate for pre-departure).
**Please refer to our Terms & Conditions for more information
Pre-Departure Swab Tests
If you require a COVID-19 pre-departure ART test for travel purposes, please check the testing window requirements, travel requirements and ensure your test is conducted within the required time frame for your designated country.
For more information on pre-departure swab tests, visit COVID-19 Pre-Departure Swab Test.
Latest MOH Travel Regulations
(Updated on 06 May 2022)
Travelling Into Singapore
Travellers aged 12 and below do not need to be vaccinated against COVID-19 and  are no longer required to take any COVID-19 tests to enter Singapore.
For step-by-step guide for travelling into Singapore, children aged 12 and below will follow the border measures for fully vaccinated travellers.
Traveling out of Singapore
As different countries will have various entry requirements for children, it is recommended that the requirements are checked directly from the official sources of your country of arrival.
Child COVID-19 Supervised Antigen Rapid Test (Tele-ART)? 
Children are eligible for Supervised Antigen Rapid Test (Tele-ART) at $40 nett** via our Healthway Medical App. Do note that only HSA approved Antigen Rapid Test (ART) kits can be used for Tele-ART.
SBCC Child Supervised ART (Tele-ART) Steps on Healthway Medical App
Download Healthway Medical App and follow the steps below to book an appointment for a Supervised ART.
After a video consultation with our doctor, a nurse will be supervising the ART** via a WhatsApp video call.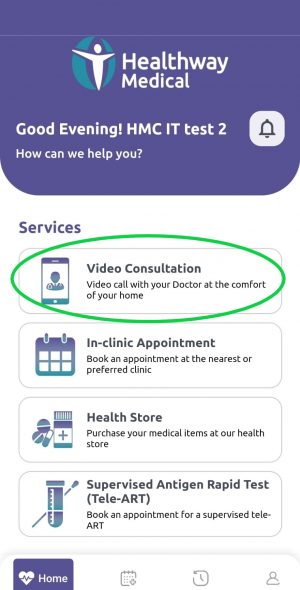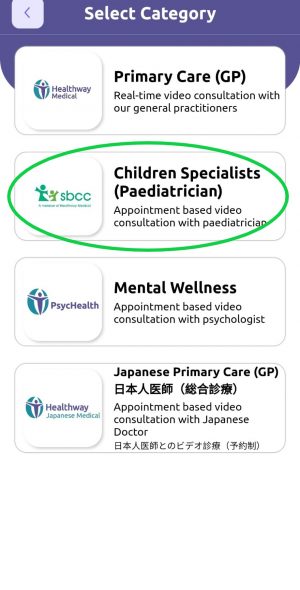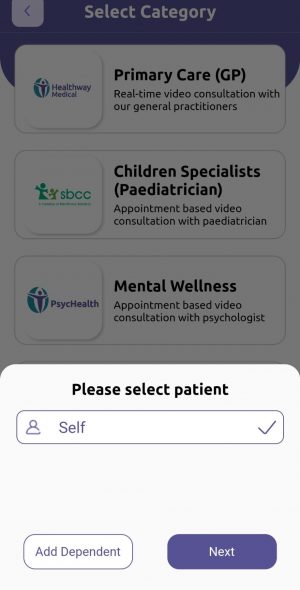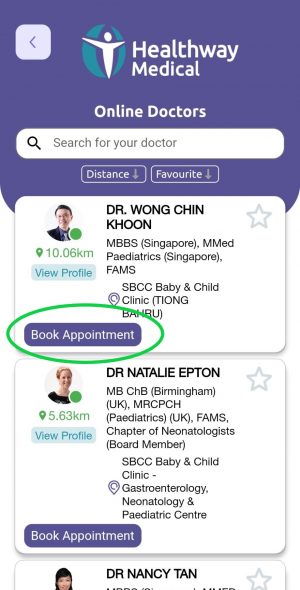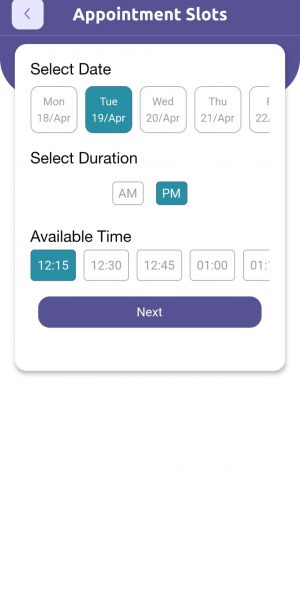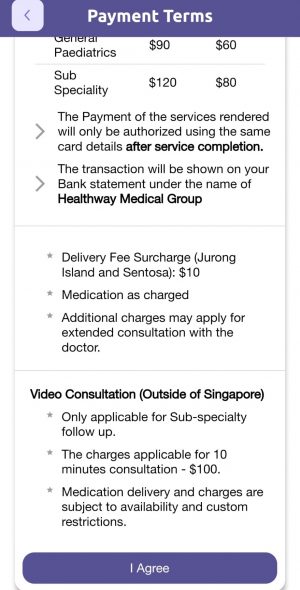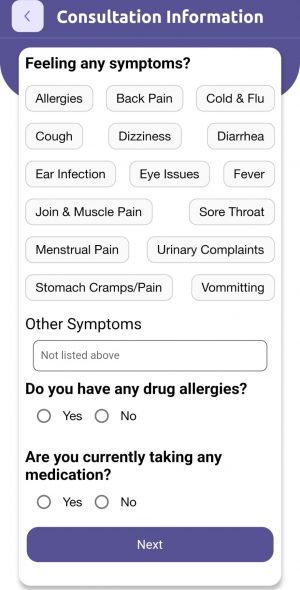 *DO NOT select "Supervised Antigen Rapid Test (Tele-ART)" as that would lead to a different team, instead of our SBCC specialists
**Please refer to our Terms & Conditions
Frequently Asked Questions