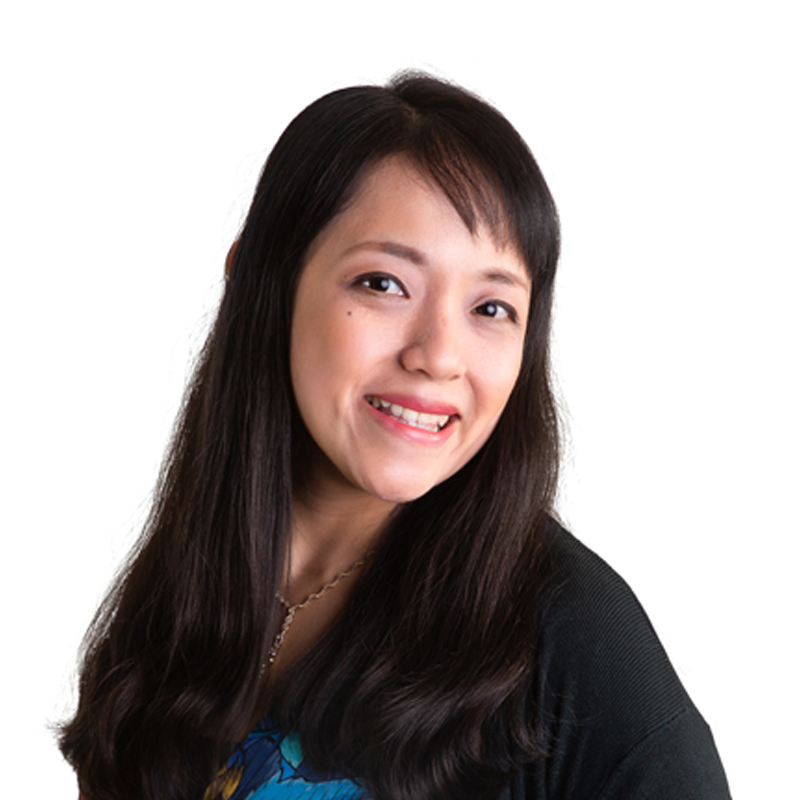 MD (Canada), MMed Paediatrics (Singapore), MRCPCH (UK), FAMS(Paediatrics)
Dr Marha Liu is a Consultant Paediatrician at SBCC Baby and Child Clinic. She received her Doctor of Medicine (M.D.) from Dalhousie University, Canada and Master of Medicine (Paediatric) from the National University of Singapore. She completed her training in Paediatrics Medicine at the National University Hospital. She is also a member of the Royal College of Paediatrics and Child Health, United Kingdom.
Dr. Liu has provided care to patients with a number of conditions includin developmental assessment, vaccinations for babies, common paediatrics and adolescent cases, and picky eating.
"Children are mines of unlimited potential. With the right care and keeping them in good health, we help to uncover the precious gems of possibility within. "
Dr. Liu is experienced in General Paediatrics Inpatient ward, Ambulatory Paediatrics, Adolescent Medicine, Paediatric Intensive Care Unit, Neonatal Intensive Care Unit, and Children's Emergency
She was actively involved in educating future generation doctors. In the Yong Loo Lin School of Medicine (NUS) as a clinical faculty, she used to do bedside clinical teachings and guiding medical students attached to her outpatient clinics. In 2012, she was appointed as Deputy Clinical Supervisor with the main responsibility of educating and guiding junior doctors rotating through the paediatrics department. She also volunteered in health education and medical care programmes to rural population in Thailand and Indonesia, and facilitates weekend virtues class for toddlers in the neighbourhood.
Dr Liu is Member, Royal College of Paediatrics and Child Health, UK Fellow, Academy of Medicine, Singapore.
Accepted Insurance Panels
Alliance
MHC
Singlife AVIVA (MHC)
AXA
Great Eastern Life
NTUC Income