SBCC Home Visit Service
SBCC Baby and Child clinic now offers medical consultation for child development, selected stable chronic conditions (e.g. eczema) and routine childhood vaccinations, in the comfort and privacy of your home. Our child specialists or paediatric consultants are here to provide quality medical care to your little one in a safe environment.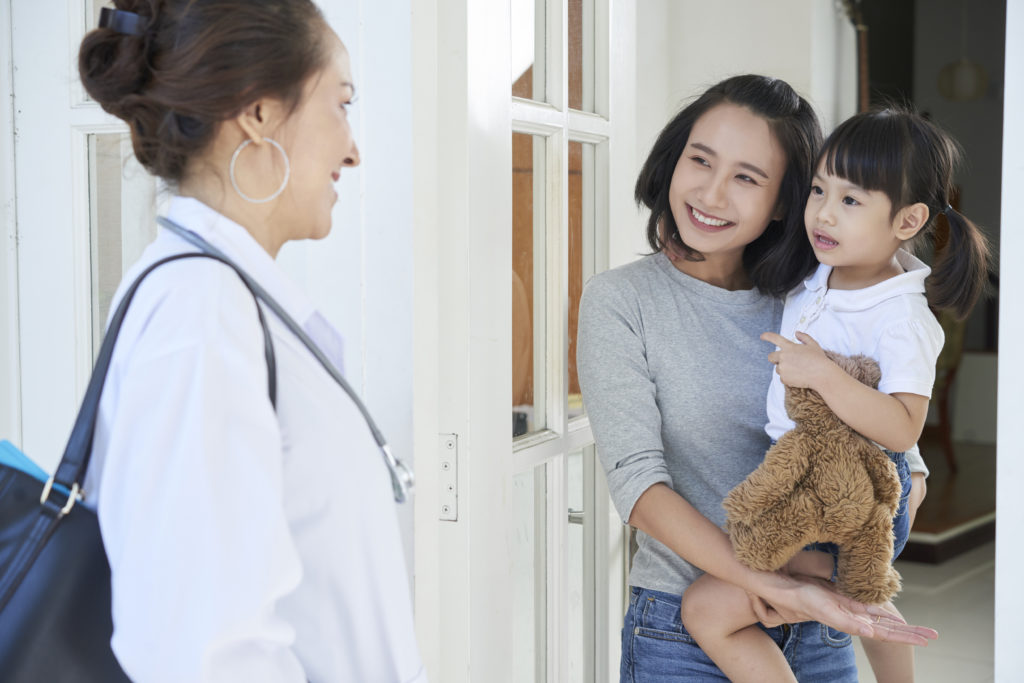 Why use SBCC Home Visit Service?
Convenient 
In the current COVID-19 situation, parents may be hesitant to bring their little one to clinics.
With this home visit service, you may consult a paediatric consultant without leaving your home.
Reliable
SBCC Baby and Child Clinic is aligned with MOH and CDC guidelines to ensure that your little one
receives proper care from our experienced paediatric consultants.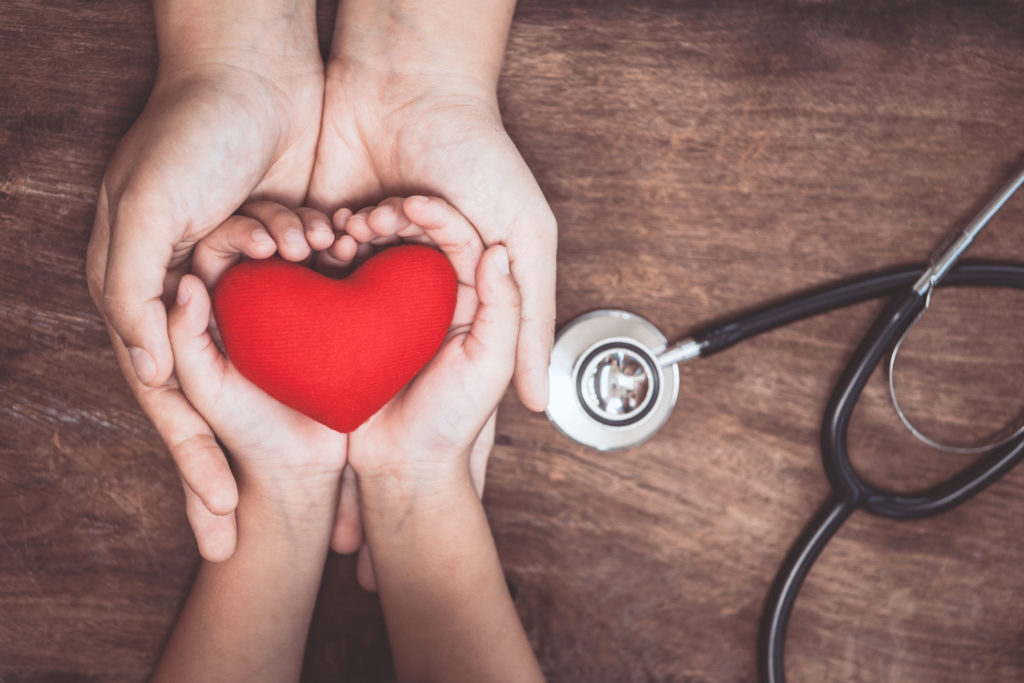 What are the services provided by SBCC Home Visit Service?
Childhood vaccinations
Growth and developmental assessments
Paediatric patients with non-infectious stable chronic diseases such as eczema
Medication for paediatric patients*
Booking an appointment with SBCC Home Visit Service is easy!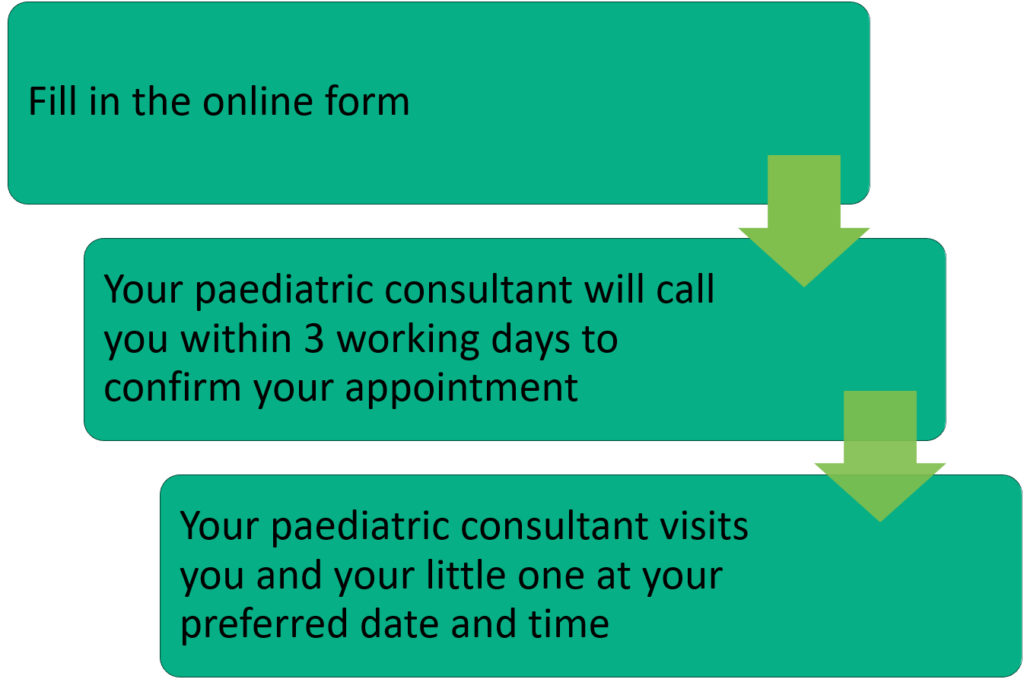 Meet our Paediatric Consultants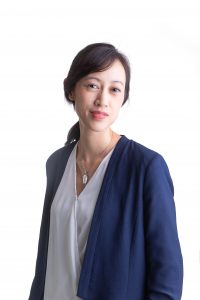 Dr Alison Joanne Lee
Dr Alison Joanne Lee is a Paediatrician with a special interest in Allergy and Immunology. She was formerly an associate consultant at the Division of Allergy and Immunology, Department of Paediatrics, National University Hospital and is still currently a Visiting Consultant. She also has prior experience working in the Children's Emergency as an Associate Consultant.

  64750820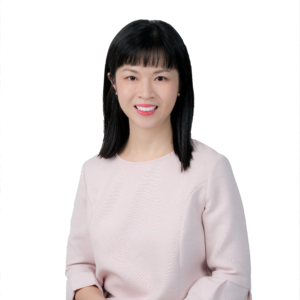 Dr Ooi Pei Ling
Dr Ooi Pei Ling is a Paediatrician who treats children with general paediatric conditions and sub-specialises in Paediatric Rheumatology.
As part of rheumatology practice, she treats children with autoimmune diseases, musculoskeletal inflammation, vasculitis, periodic fevers and chronic pain syndromes.

   67322292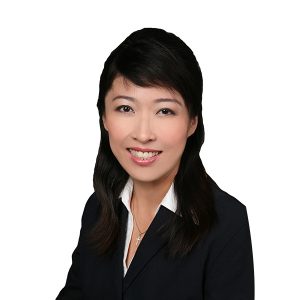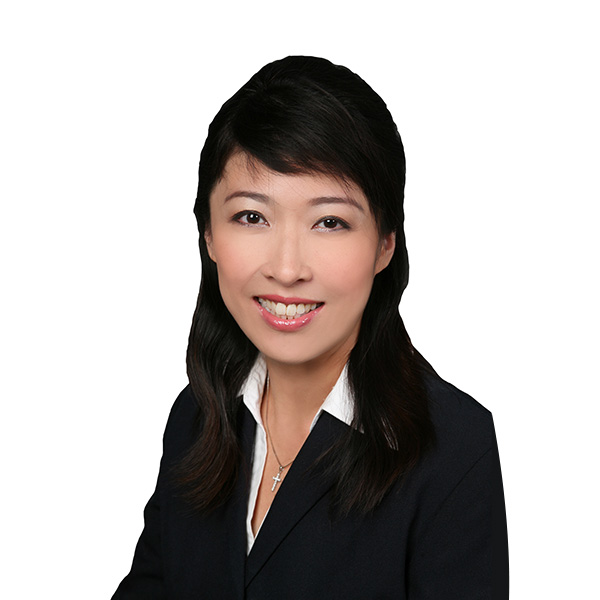 Dr Nancy Tan
Dr Nancy Tan is a Paediatrician at SBCC Baby & Child Clinic. Dr Tan is trained in paediatric gastroenterology, hepatology and nutrition.
Common conditions managed by and common procedures performed by Dr Tan include gastric and intestinal disorders, liver disorders, oesophagogastroduodenoscopy and colonoscopy and ambulatory 24-hour gastric pH monitoring.

   62555017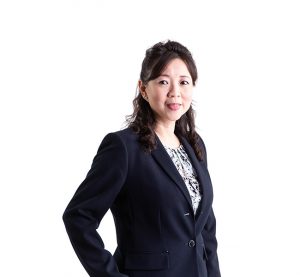 Dr Ratna Sridjaja
Dr Ratna Sridjaja is a Paediatrician at SBCC Baby & Child Clinic. Dr Ratna has extensive paediatric experience in private practices in New Jersey, Delaware and Pennsylvania, USA, since 1999.  She specialises in general paediatrics,  providing vaccinations, developmental assessments, health and wellness screenings and infectious disease screenings for children.
Dr Ratna is well-versed in English, Mandarin, Bahasa Indonesia, Malay and Hokkien.

 62356706
Terms and conditions
Children with infection symptoms such as fever, cough, runny nose, diarrhoea, acute vomiting and rashes other than eczema will not be eligible for home visit service.
Routine medical consultations for chronic conditions will be considered on a case-by-case basis.
Depending on the location and traffic condition, doctor's arrival time may vary.
Only selected medication is available for onsite dispensation
S$80 will be charged for an additional WELL child general paediatric consultation.
A S$30 charge per 10 minutes will be charged for consultation beyond 30 minutes.
Charges above exclude medication and vaccination costs.
Medical consultations and vaccinations are only available from Mondays to Fridays, 9 am to 4 pm.