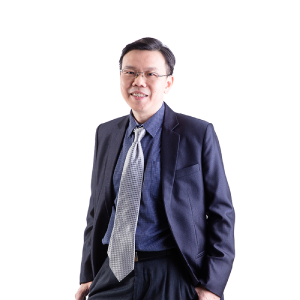 Dear Parents,
Dr Wong will be on leave from 19th Dec (Tues) to 2nd Jan (Tues).
A locum Dr will be present for the AM sessions (9am to 1pm) on 19th (Tues), 21st – 22nd (Thurs – Fri) Dec. Clinic will be open with Dr.
Please click on the link below "learn more" to find out more.