Staying Home During COVID-19
With the COVID-19 situation continuing to develop in Singapore, our best defence against the spread of this disease is to continue practising social distancing. This means keeping the family at home as far as possible, preventing unknowingly transmitting the virus to others.
What should you do during this period to keep you and your loved ones healthy and happy? We've compiled tips and advice from experts that will help you through this period. Let's all stay strong and stay safe together!
Tips to remember when staying home during this period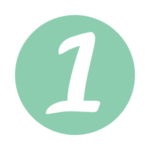 Stay updated!
Keep abreast of updates and new guidelines daily.
However, do not spend too much time on social and other media or consuming fake news. Remember to only believe news from reliable sources.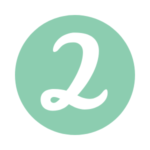 Make a schedule
Draw up a schedule for your whole family (kids and adults) to help create structure in your day. By creating blocks of time for specific activities (e.g. school work, meal times, play and nap times) you help to increase productivity not just for the kids but for yourself!
Download a schedule template here!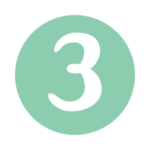 Bond with the family
Take this time that the whole family is at home as an opportunity for family bonding activities!
Try fun activities such as watching movies, playing board games, trying out new recipes in the kitchen etc.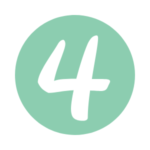 Plan ahead
Make shopping lists for essentials and groceries to minimize trips out of the house to the mall and supermarket.
Get the kids to help with these lists too, giving them responsibility and a part to play in planning family meals.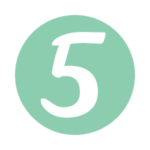 Stay in touch
You may be physically apart, but that doesn't mean you have to cut off communication! There are many apps you can use to have video calls with friends and loved ones. Staying connected can help to keep spirits up during this period.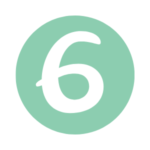 Stay vigilant 
Stay on the lookout for symptoms of illness; if any member of the family is sick, isolate them from the other family members and seek medical attention early.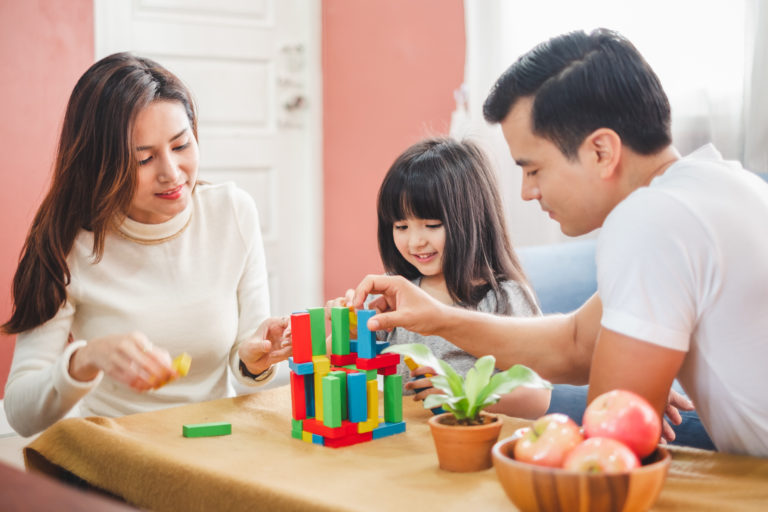 Running out of things to do with your kids?
We've put together a list of ideas and resources that you can pull from when the days start to feel long… Keep your kids occupied with activities that are not only fun, but enriching as well!
Stay Home, Stay Healthy
Staying home is will reduce the risk of falling ill greatly. But how else can you ensure that your children (and the rest of your family) stay healthy during this period?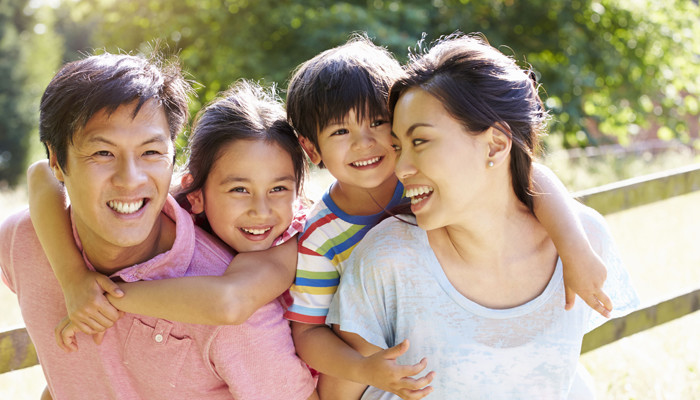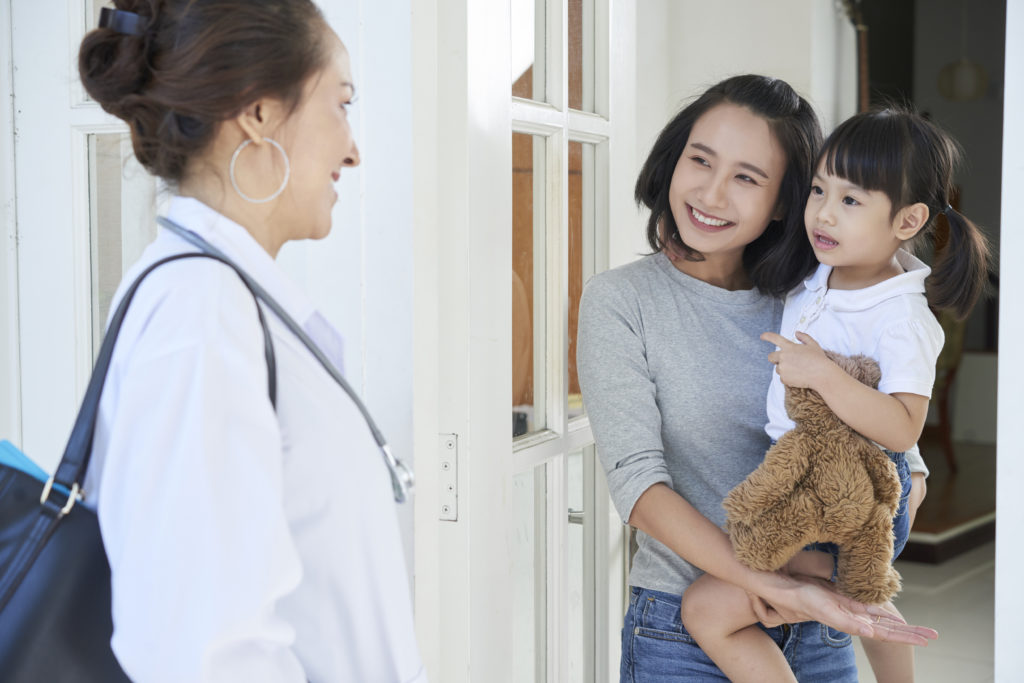 SBCC Home Visit Service
During this time of COVID-19 and increased social distancing measures, some may prefer to stay home instead of going to visit a clinic. 
SBCC Baby and Child clinic now offers medical consultation for selected stable chronic conditions (e.g. bronchial asthma, eczema, epilepsy, rheumatic disease), in the comfort and privacy of your home. Our child specialists or paediatric consultants are here to provide quality medical care to your little one in a safe environment.